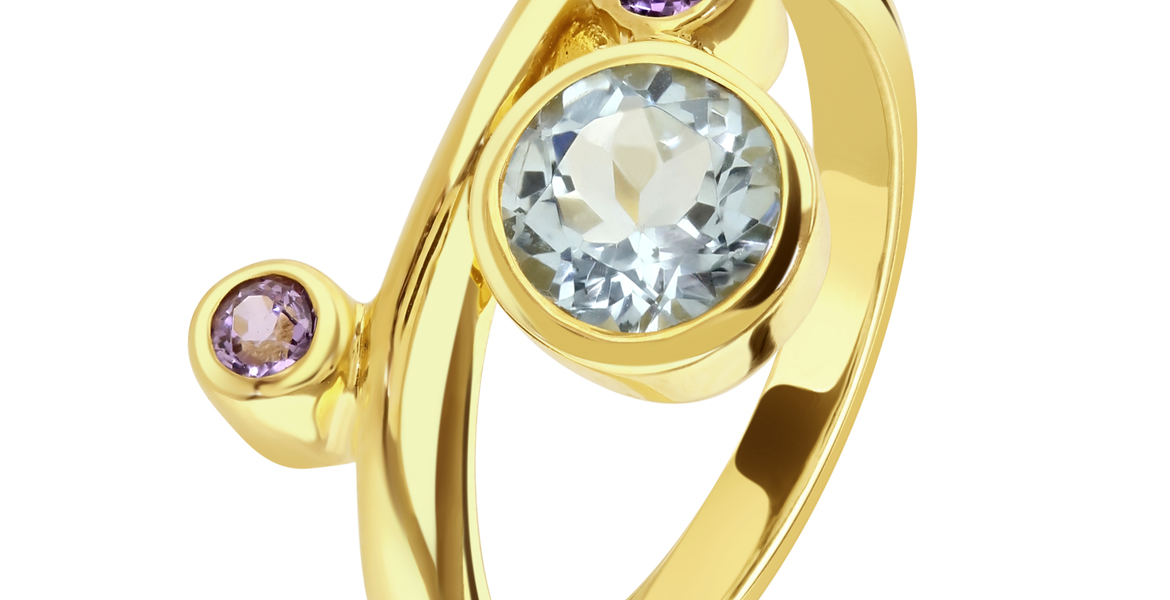 Harmony Gold Collection
Gorgeous collection of 9ct gold bespoke ring set with brightly coloured gemstones.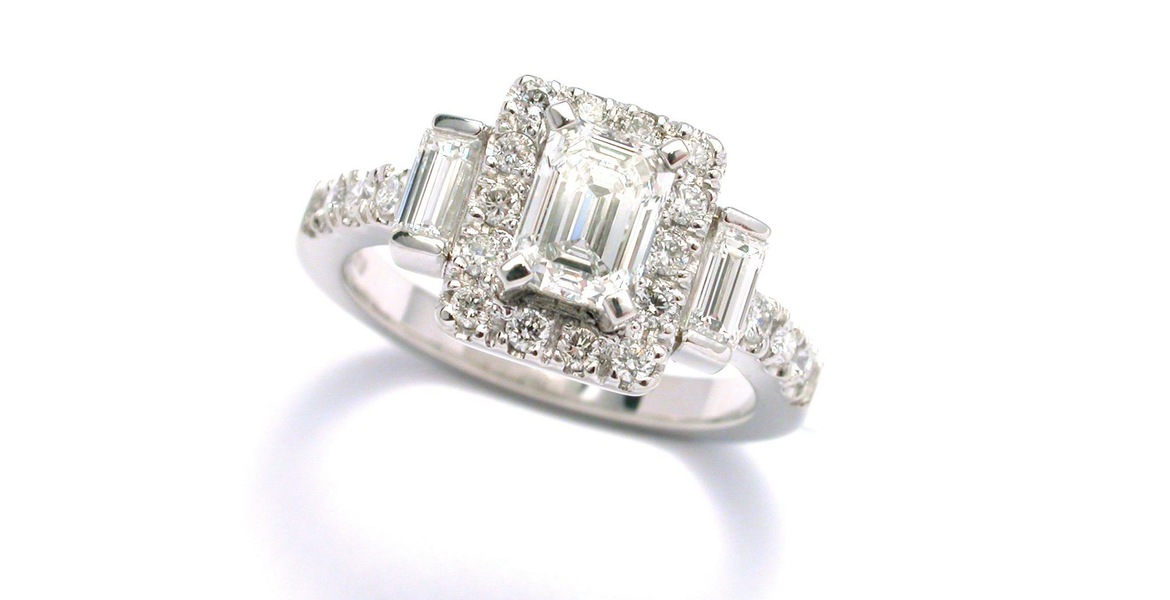 Emerald cut diamond engagement ring
Handmade platinum and diamond engagement ring, designed and created at charmian beaton design.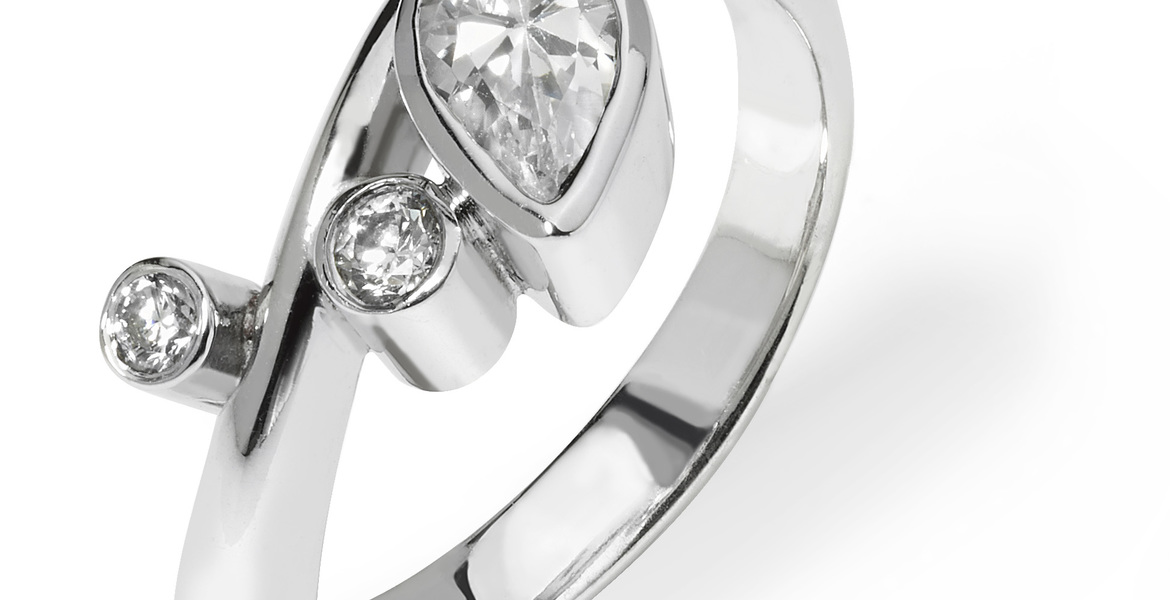 Harmony bespoke rings
Stunning collection of engagement rings which can be designed and handmade specially for you in our Maidstone workshop. Handmade in precious metals using certified diamonds or precious gem stones.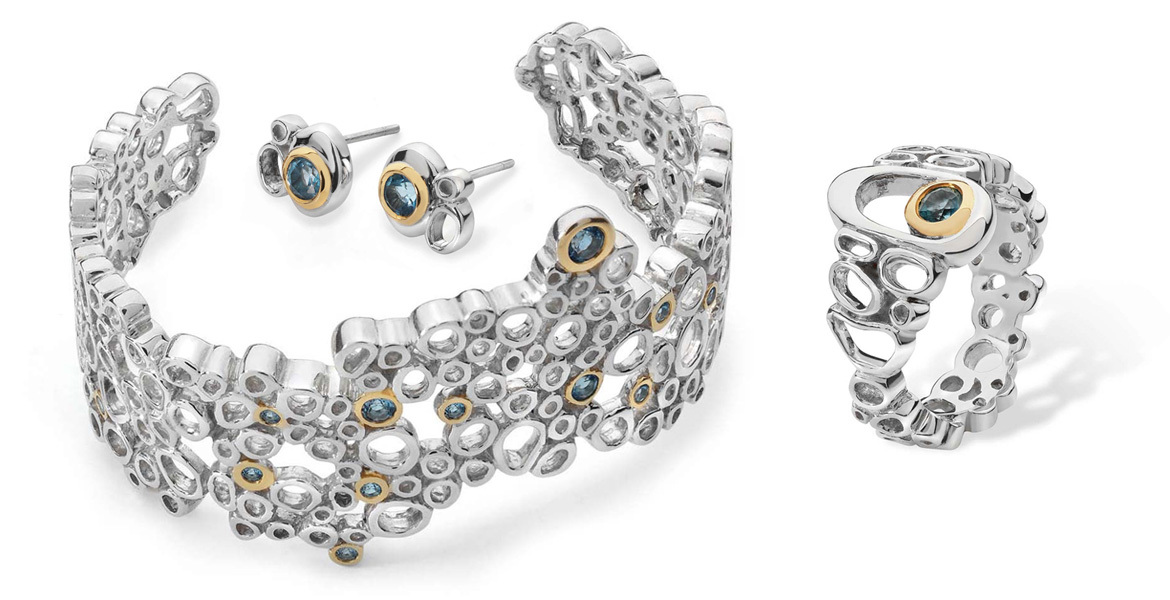 Solid Silver with Blue Topaz, Gold plate detail Bubbles, Bangles, Necklaces and Earrings by Charmian Beaton.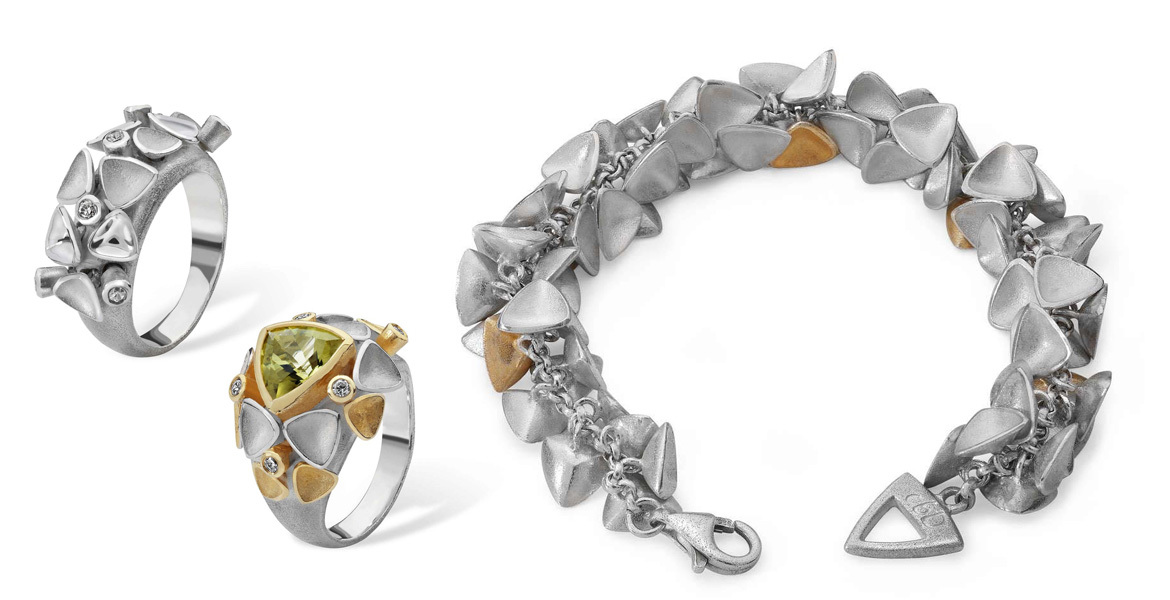 Solid Silver & Gold Cocktail Bangles, Necklaces and Earrings by Charmian Beaton.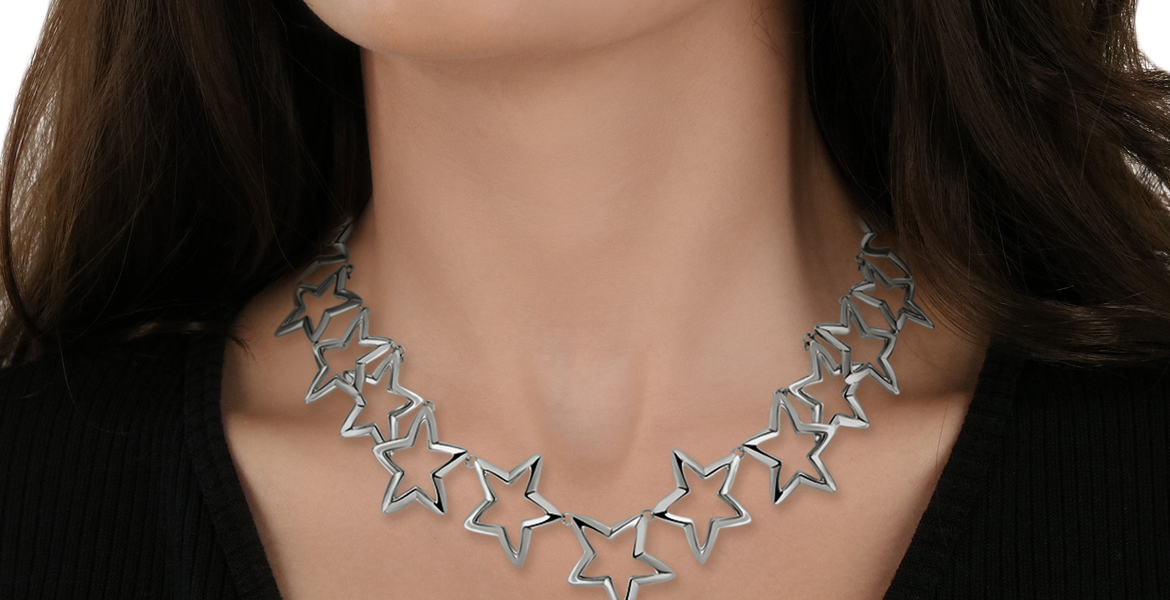 New collection for 2021 Narcisa Star, a collection of tactile, beautiful, daywear jewellery in highly polished silver by Charmian Beaton Design.
Jewellery Maidstone
Charmian Beaton Design is a multi-award winning jeweller in Maidstone, Kent. Charmian is a designer & maker who lived & studied in Scotland until moving to Kent, England in 2001 where she established Charmian Beaton Design, provding quality contemporary jewellery to Maidstone & as far away as Hong Kong the US & Australia .

Charmian creates jewellery in Maidstone, which are 'everyday', beautifully bold & a statement about the wearer. Her work embodies her fun loving nature & fascination with metal texture & colour combinations. She loves patterns created by nature, asymmetry, diamonds, bright coloured gemstones & works in precious metals including Platinum, 18ct Gold, Palladium & Silver. Her emotions flow into her designs & originality is paramount in her work.
Charmian Beaton Design contemporary jewellery Maidstone Kent. About Us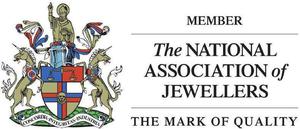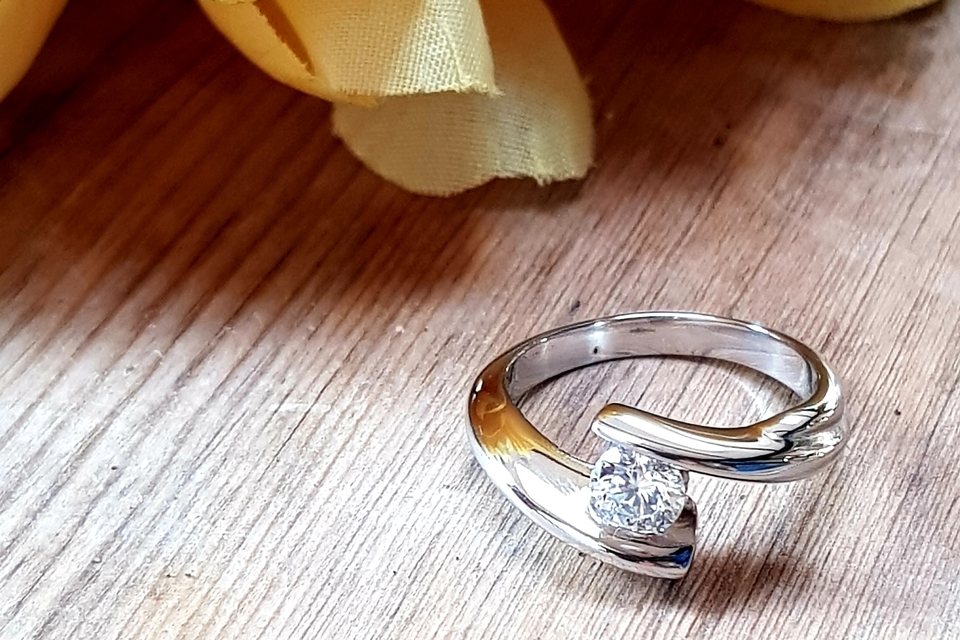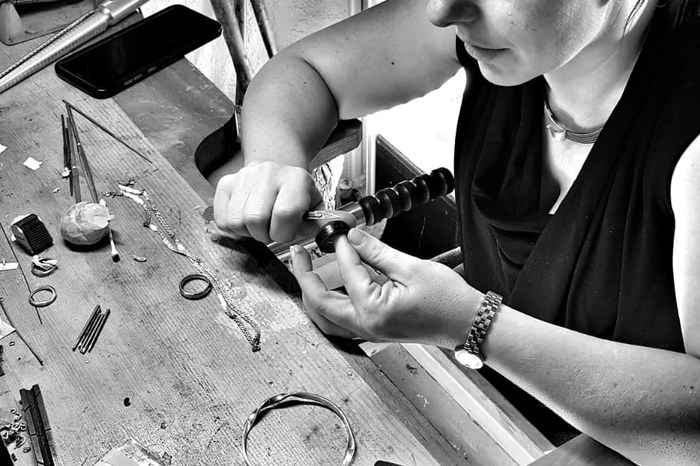 Charmian creates beautiful bespoke jewellery from her studio in Kent. Get in touch through the contact page to enquire about commissioning a piece of handmade 'one of a kind' jewellery created in Platinum or Gold, just for you. Charmian offers a CAD design service if you have concerns about visualising the finished item where you can view the jewellery design from all angles before she creates the piece of bespoke jewellery.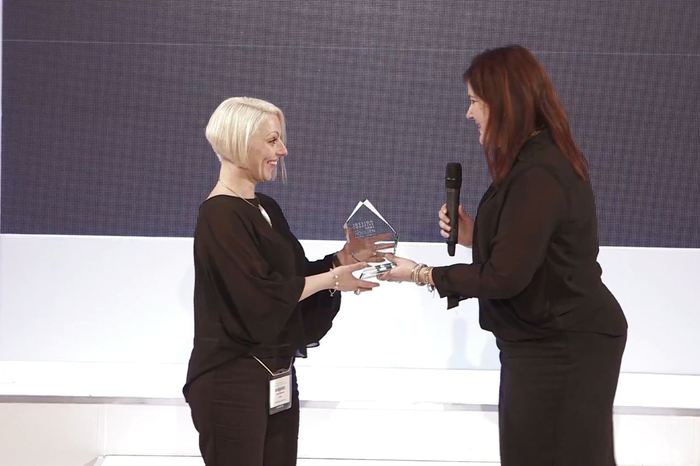 If you are looking to treat yourself or a friend to a gift in silver, Charmian Beaton design has beautiful 'ready to wear' collections on this webpage, click through to the shop section to order a piece of Charmian Beatons bubbles collection or new for 2021, her Narcissa Star collection and Calypso collection arriving on the web in the summer! These items can also be viewed via her Instagram feed to see how the items look when worn @charmianbeatonjewellery